Etikos' June newsletter (in Danish)
The June newsletter from Etikos (in Danish) contains an article written by one of the ITN partners, Christina Busk, and a presentation of one of the ESRs, Renze Klamer, who is going to be working closely together with Etikos.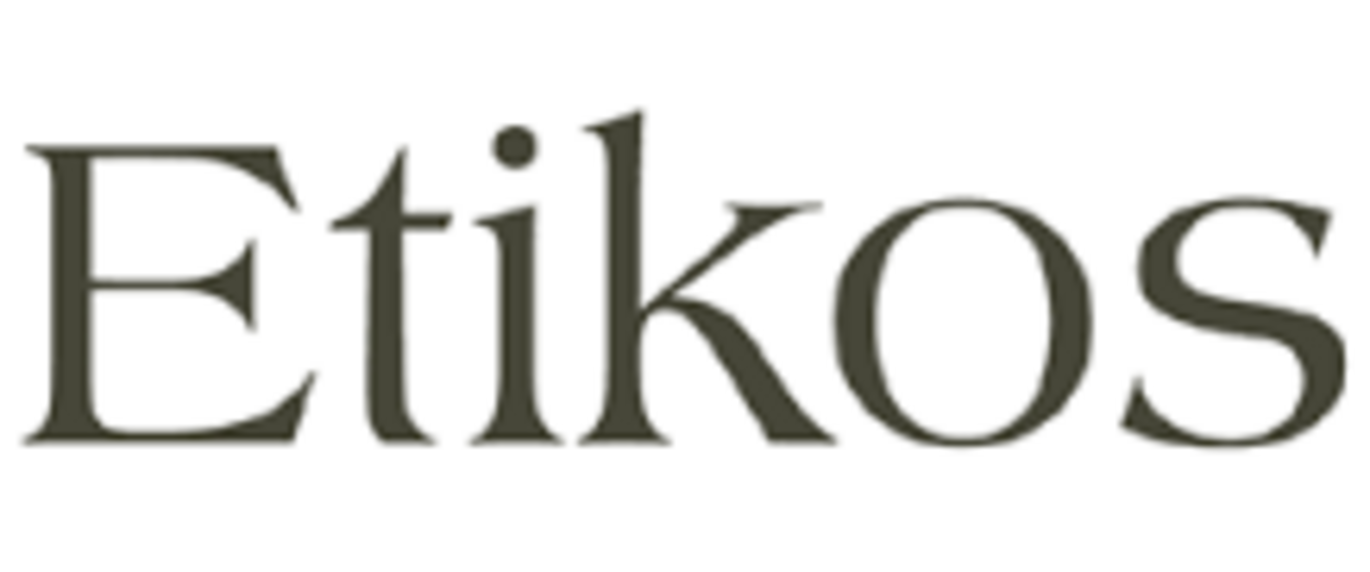 Ejer og stifter af Etikos, Christina Busk, har skrevet en artikel om paradigmeskiftet i den offentlige sektor:

"Der sker noget i den offentlige sektor. Noget nyt. Noget anderledes. Noget der gør at man både som borger og som fagperson skal indstille sig på en helt ny måde at være på. Det er vildt! Det nye tales der om som et paradigmeskifte. Det i sig selv understreger at noget ikke længere er som det var før".
| | Fredag d. 03/06 ankom Ph.d. studerende, Renze Klamer fra Holland, i Etikos. Renze er blevet tilknyttet Etikos i forbindelse med fra det store europæiske forskningsprojekt, der skal undersøge udviklingen af den frie vilje og værdighed i vesten. Hans projekt skal omhandle de to begrebers fortsatte relevans inden for offentlige og private virksomheder i det moderne samfund. Vi i Etikos glæder os meget til et spændende samarbejde, og byder Renze hjerteligt velkommen. |
| --- | --- |